Maximizing Your Claim Payment in Minimal Time
The Insurance Company has it's own Claims Adjuster representing their interests.
You are entitled to use a Public Adjuster to protect your interests.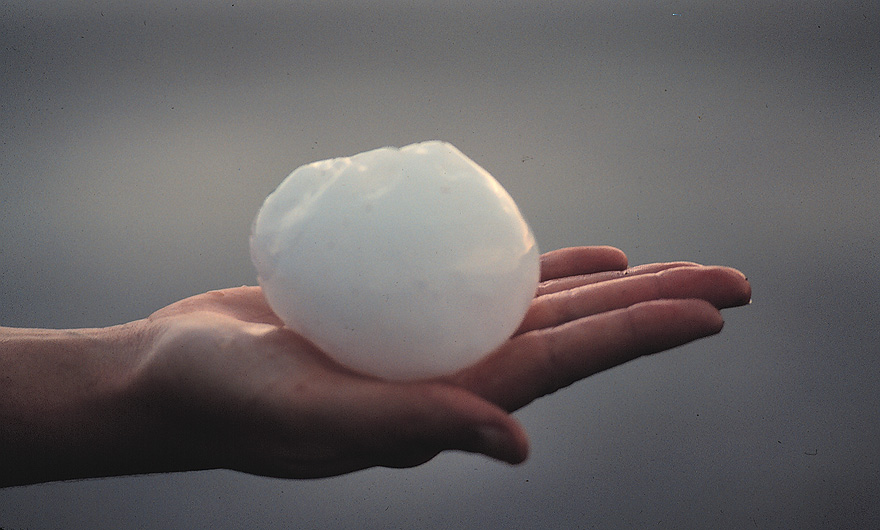 Don't be disappointed or shortchanged on your claim settlement.
Many people like yourselves have been frustrated by delays and requests for additional information.
Claim settlements are often delayed a year or more and too low to rebuild the property.
Insurance Adjusters are well trained and experienced to delay and underpay claims.
A Public Adjuster can get you the most money in the shortest time.