Maximizing Your Claim Payment in Minimal Time
CALL US AT
(832) 724-5683
WE CAN HELP!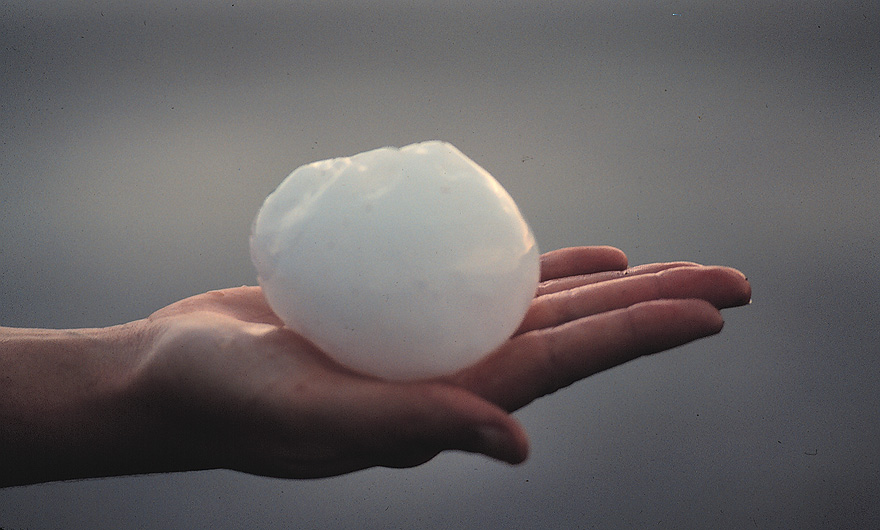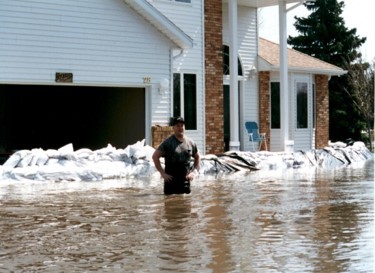 Don't be disappointed or shortchanged on your claim settlement.
Many people are shocked by how low their insurance settlement is.
It isn't enough to fix your property, and the adjuster is saying it is all the policy allows.
Coverage issues delay the claim while determining if the damage is from flood or wind.
A Public Insurance Adjuster can get you the right settlement in the shortest time!