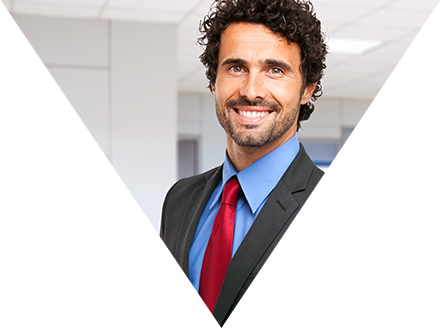 Our staff has over 50 years combined experience on all types of casualty losses including:
Hurricanes, Tornados, Fire, Flood, and Fallen Trees.
We have the expertise to meet with Adjusters, Engineers, and Contractors to manage your claim from front to back.
We know what the carrier needs to justify paying you a fair amount in the shortest time frame.
We selected Mitchell to help us navigate these uncharted waters and we reaped big benefits as a result of our relationship. This is one of those decisions where we felt we got significant value.
Gil Melman, Vice President and General Counsel - Sparks Energy